33 Lot Subdivision Sunshine Coast
From initial detail and contour survey to final lot pegging and survey plan preparation for sealing and lodgement.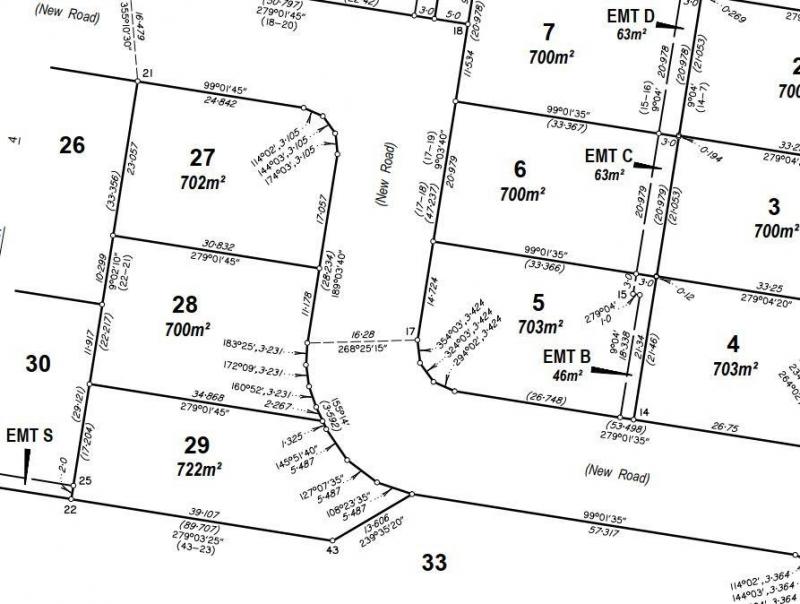 Time Investments
Ross Tancred says...
Kaymak Survey successfully delivered all the surveying requirements for our thirty-three lot subdivision in Yandina. Kaymak Survey was there for the whole process from the initial Detail and Contour Survey to the lot pegging and final plan preparation for Council.