Latimer's Crossing Road Survey
Establish control and provide Detail and Contour survey to TMR specification over 4km of rural road.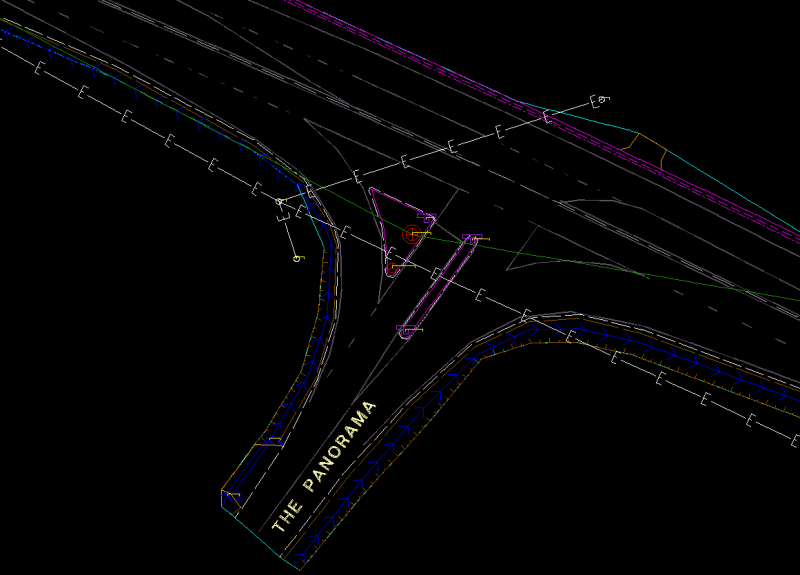 Byrne Consultants
Kyle Buis says...
The team at Kaymak Survey have delivered a number of detail surveys to TMR Specification at short notice and I can confirm that we would be happy to use them again. They are always only a phone call away.