3 Lot Subdivision (Future 314 Lots)
For this project we were contracted to prepare the final plan of survey for the initial three lot subdivision and Disclosure plans for more than 120 lots.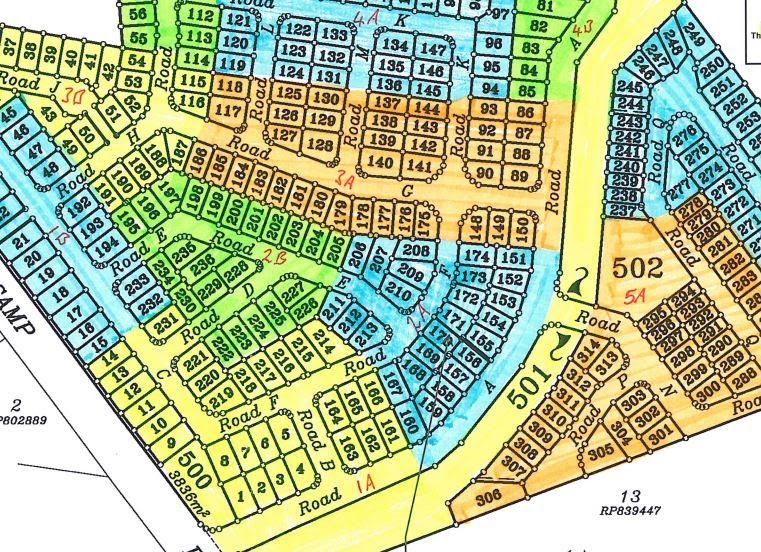 SMSF Property Australia
Stephan van der Walt says...
When our contracted surveyor ran into some difficulties that were out of his control Kaymak Survey stepped in to help and were very quick to work with everyone involved to prepare our Survey Plan for lodgement and then assist with drafting the Disclosure plans for us.