OM Civil 72 Lot Subdivision
All survey set out and as constructed for Civil works for subdivision, including provision of ADAC data for council plan sealing.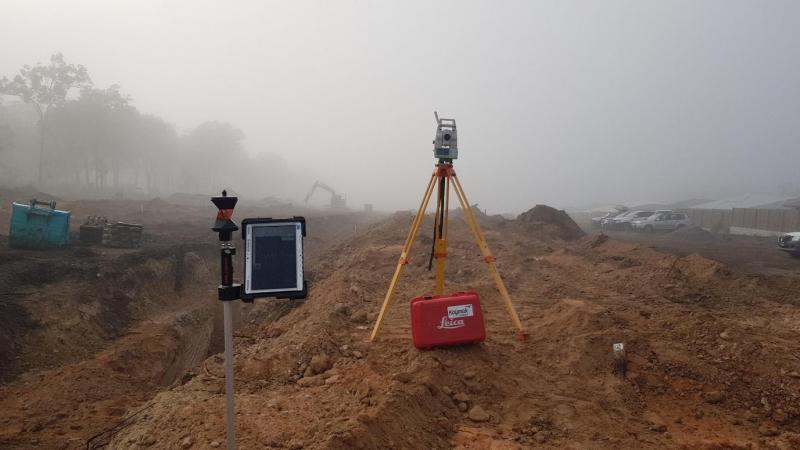 OM Civil
Paul Nobbs says...
Over the years Kaymak Survey have helped OM Civil on several subdivision projects and they have always provided surveying resources as requested, including the timely provision of ADAC files to allow for on-maintenance and plan sealing at the earliest possible stage in the project. They were the first surveyors we engaged and still work with us when required.