Sundale Bridge
Control establishment to 2mm tolerance and set out of over 400 bolt groups, as-constructed survey of GPR located reinforcing bar.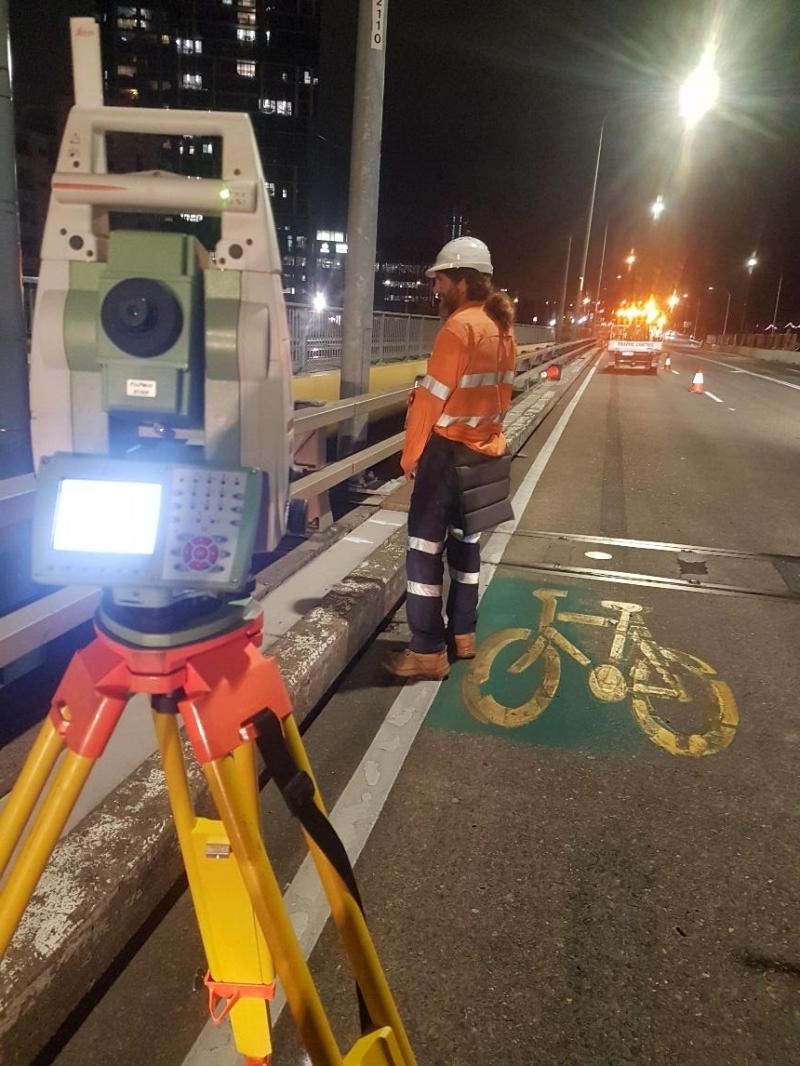 Category
Construction Setout
Ecospec
Chris Bourke says...
This was our first project with Kaymak Survey, and we have been very impressed with their willingness to get the job done under all conditions and understanding of the project requirements.