Visionstream Work Package 6 & 7
Location survey on road boundaries for over 9km of local roads to allow for the installation of Fibre Optic cable as part of CCGC digital city project.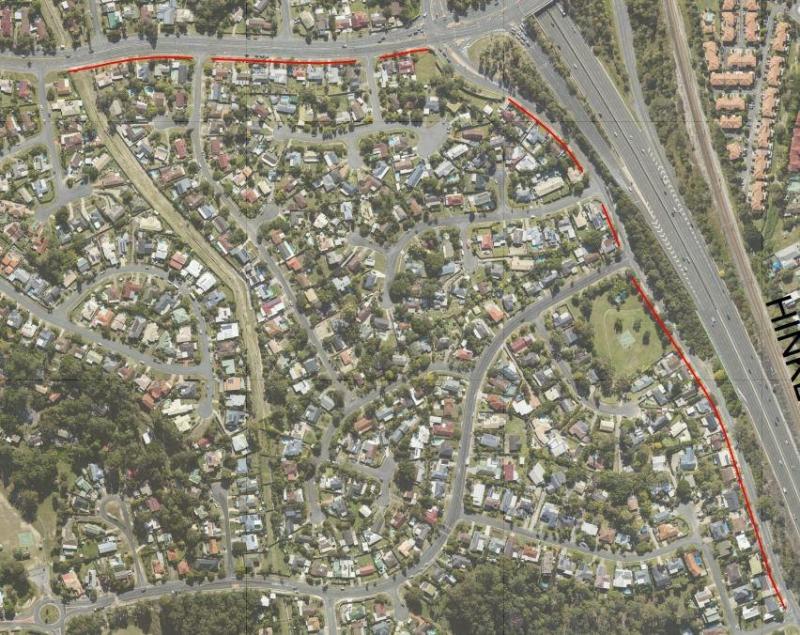 Category
Boundary Marking
Visionstream
Aaron Mobbs says...
I would like to thank yourself and your team for their help across numerous Visionstream projects over the past 12 months, I have found your staff to be extremely knowledgeable and accommodating when we have thrown some of these projects at you.
Nothing has been a problem and you have always been able to get us the information we require on time. I look forward to working with you and your team on more projects going forward.